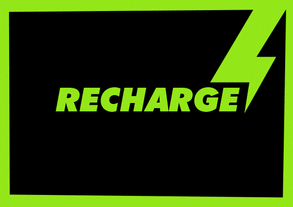 RECHARGE Youth Ministries is for 6-12 Grade and happens on Wednesday from 6:30-8:00 PM. Come early and play video games, foosball, pool, ping pong, get a snack or just hangout. Each week you will: hear a Biblical lesson, have time in a small group to discuss and pray, play group games, and be encouraged to walk with JESUS!
Join our Teen Bible Quizzing Team! Weekly practices, monthly meets, Regional and National competitions and a lot of Bible!
Check us out on Facebook to see pictures and to find out about upcoming events!